Divan beds are perfect
Created Date: 30 Oct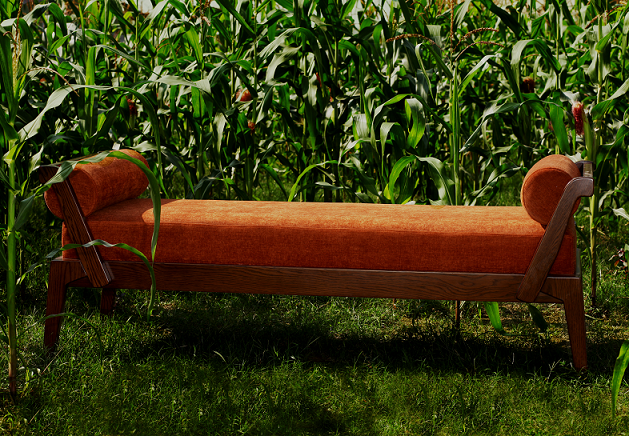 Divan beds are perfect if you have limited space within your bedroom as most divan beds include built in storage, and tend to take up less space than their framed counterparts since they're only wide enough for the measurements of the mattress it holds.
But, despite their smaller size, there is no compromise on support or comfort. If you're worries about needing some extra support while you sleep, divan beds have padded tops (also known as platform tops) that add a firmer feel to your mattress.
Alongside this, you have a lot more room for personal usage, meaning you can choose the shape of your headboard or even add a few diamante accessories if you really want to.